Welcome to Carter Wilcoxson Financial
For close to two decades, Carter Wilcoxson has helped the top advisors in the country break their own production records year after year. Then he worked directly with consumers to gain the frontline perspective advisors face every day. This combined knowledge drove him to found CSI Financial Group to bring together advisors and consumers by providing mutually beneficial solutions. The result is CSI's Advisor Partner Platform—a foundational approach featuring a comprehensive collection of field-tested strategies that will change your business forever.
"The Advisors' Advisor" for almost two decades
Architect of CSI's Advisor Partner Platform with strategies to connect advisors to new clients
The Visionary thinker who sees the next opportunity before others do
View Full Bio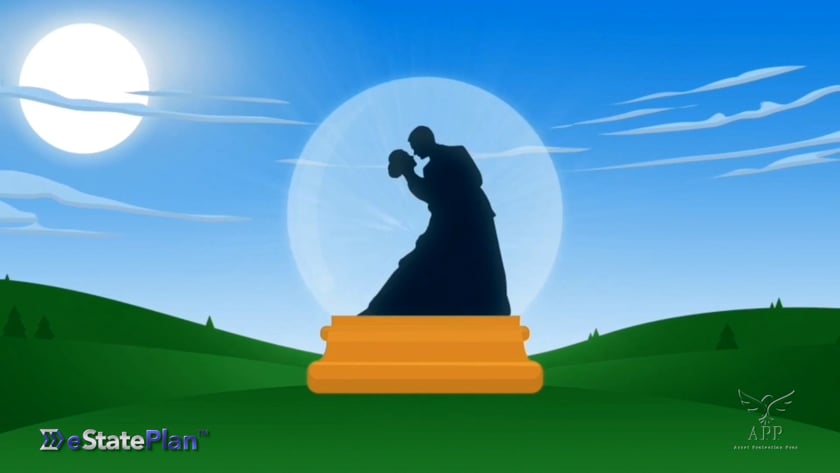 NOT just for Millionaires and Billionaires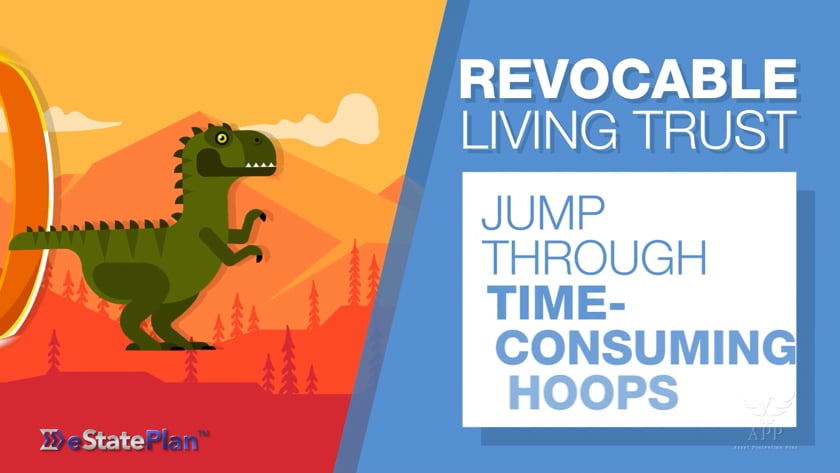 21st Century Trust Funding Method
Beneficiary Liquidity Plan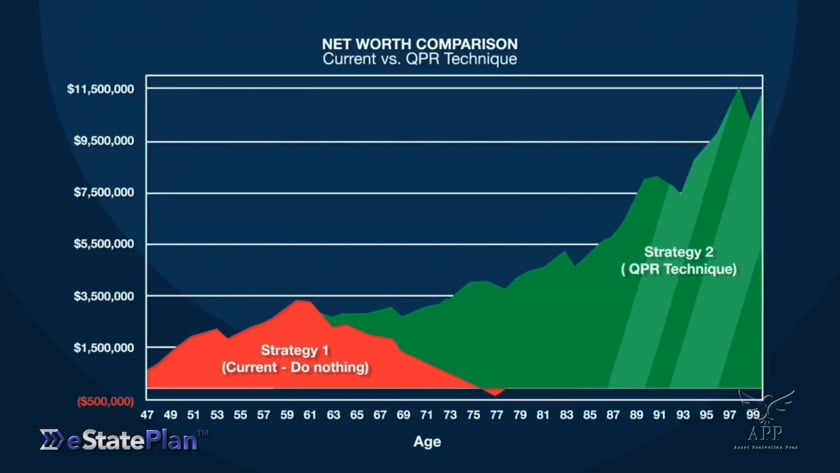 Their expertise and due diligence provided my Wife and I with restful nights sleep. We are looking forward to enjoying the 'golden years' with peace of mind. Our retirement is now a number we can count on!
I was impressed! He spoke to the entire class with knowledge and at the same time was friendly and spoke at everyone's level to make them feel comfortable.
From the moment I walked in their office, I was treated with sincere kindness and utmost respect. Absolutely wonderful experience planning my retirement. Thank you! Keep up the excellent work.